Proudly celebrating 28 years in the landscape
As one of New Jersey's top Contractors and Management firms, we are organized, well staffed and fully equipped to handle all your Service needs.
Green Industry in New Jersey
Proudly Celebrating 28 years of service
Offering a full spectrum of landscaping services
we are able to provide our clients with every aspect of their job or task. From Landscape Construction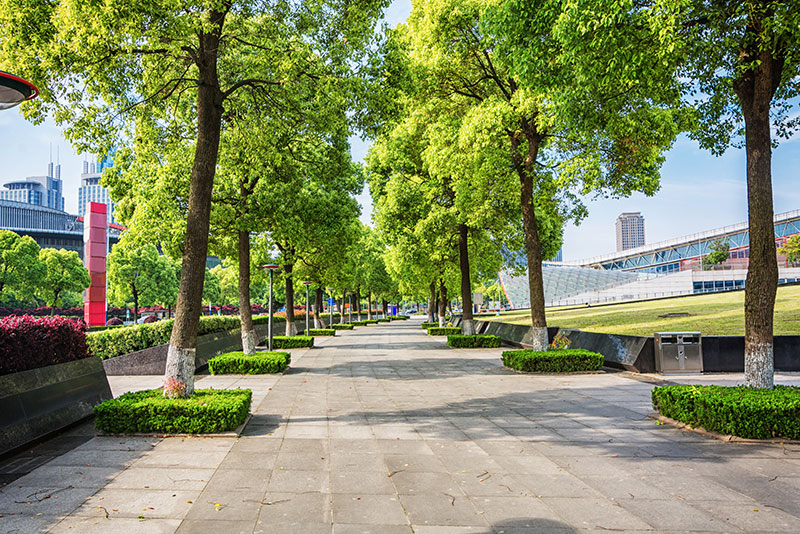 Commercial Facility Services
Year round facility care offering complete maintenance and enhancement services to keep your facility looking attractive, clean and safe.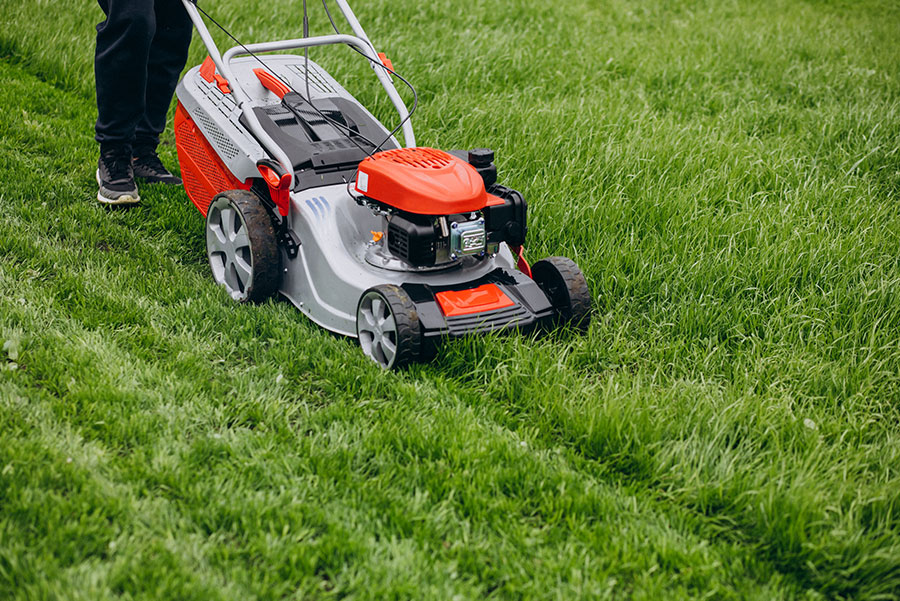 Landscape Maintenance- Turf Care
Joseph's professional in-house staff will maintain and enhance your property's appearance.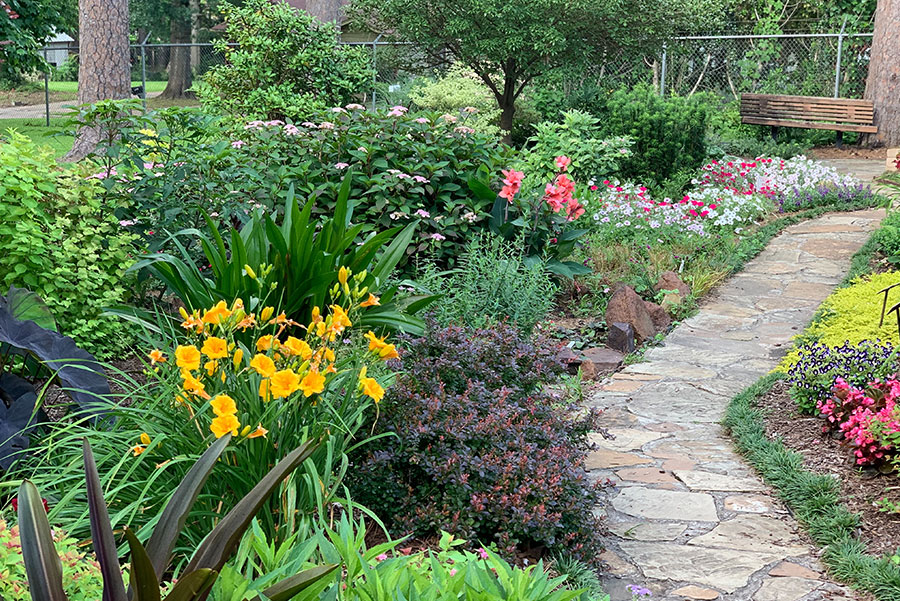 Seasonal flowers, value-oriented maintenance programs, mulching of planting beds, site improvements, pruning, landscape design, renovations to turf and plant beds Holiday decorations.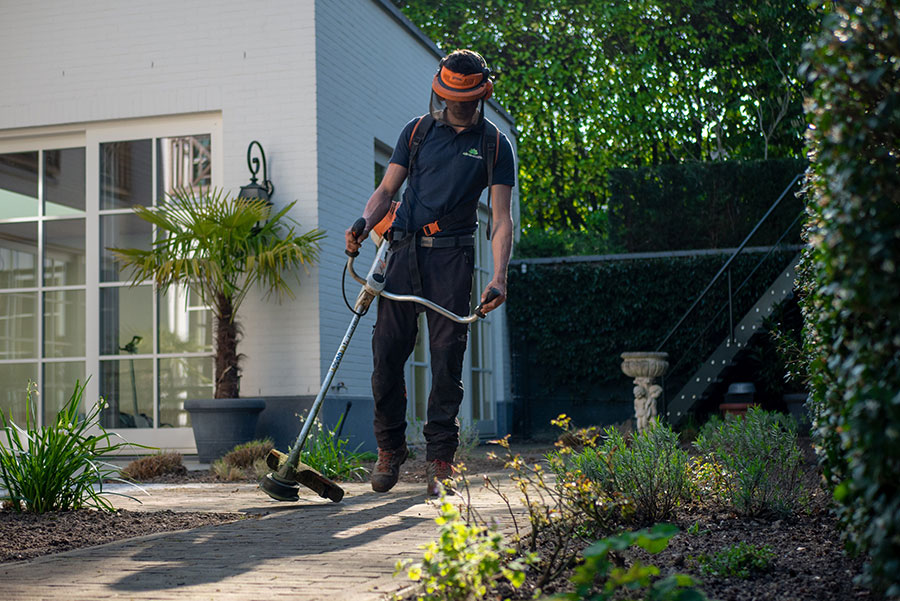 Lot sweeping and Asphalt Maintenance
Our team will help maintain your facility and project an image of cleanliness and professionalism.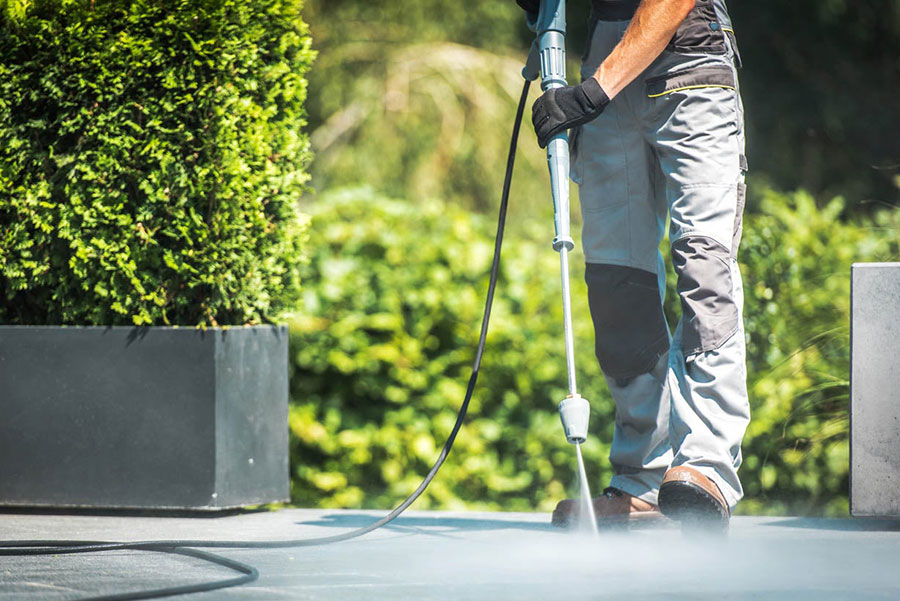 Josephs can help keep your exterior surfaces clean. We can recommend a power washing cleaning program that will suit your specific needs.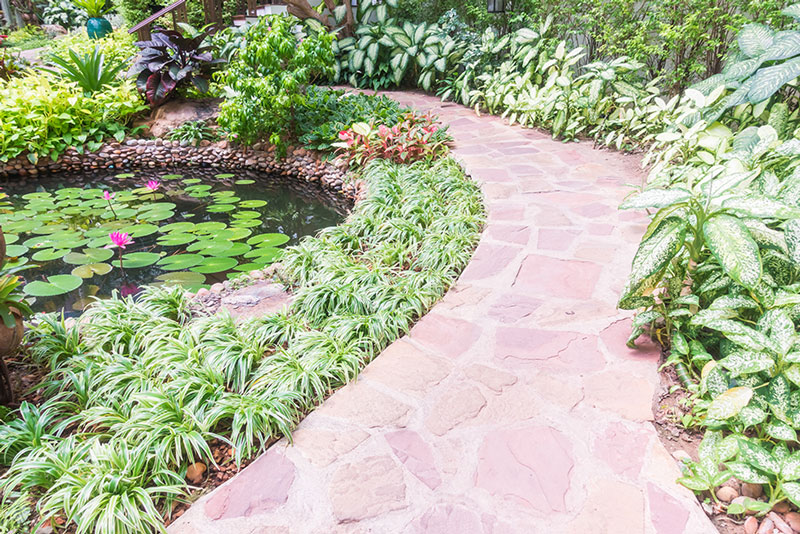 Residential Design and Construction
We can design and build a custom landscape that your neighbors will envy. Our team can help visualize what's possible with your property.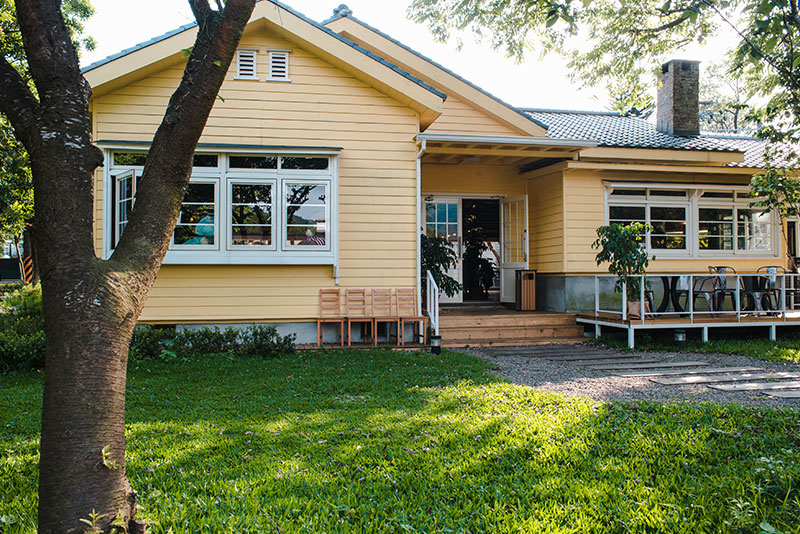 New Home Builder Landscaping
Our award winning design team can provide you with detailed designs to meet your every need. From Commercial installations, Model Parks, Sales trailers.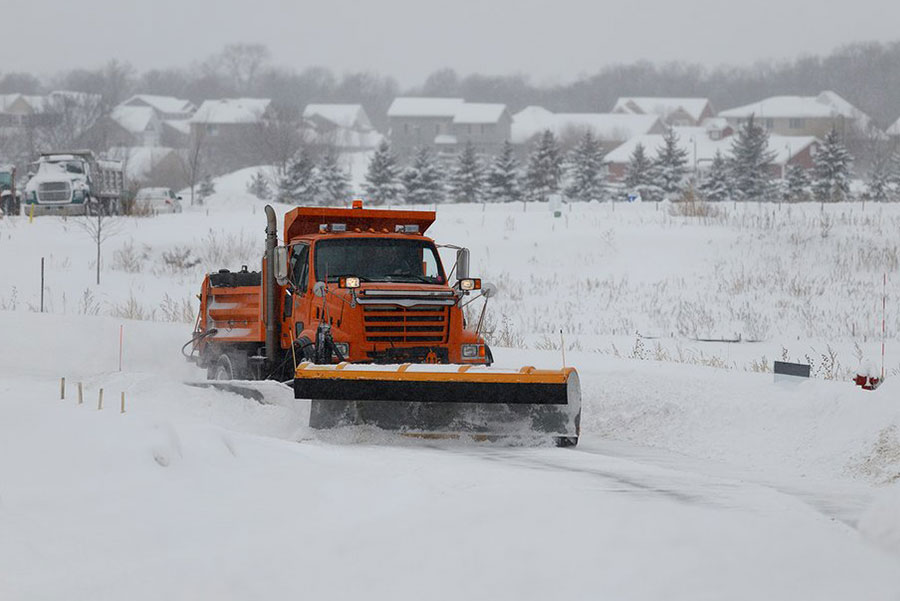 Joseph's Landscaping has a team of dedicated professionals ready to tackle the worst that Mother Nature has to offer. Our trucks and snow removal equipment will be ready when you need us.
offering lawn care services to
residents of Southern New Jersey
The determination, integrity and commitment to customer satisfaction allowed a dedicated staff
Joseph's into one on New Jersey's most trusted landscape contractors
Joseph's is active in the green industry, leading our highly skilled and talented staff to continually attend events held by industry organizations focusing on innovative developments to facilitate improvement in all aspects of landscaping, design and maintenance.
Providing Landscape Service
Please complete the folowing information. We will contact you shortly. If you need immediate assistance, please call 856-629-9528
Contractors and Management firms
Proudly celebrating 28 years in the landscape industry in 2016
"If you aren't sure, always go for landscaping. Landscaping is worth much more than I paid. I can't say enough about landscaping. We have no regrets!"
"I just can't get enough of landscaping. I want to get a T-Shirt with landscaping on it so I can show it off to everyone. I will refer everyone I know. Thank You!"