The Range of Services
Include Award Winning
Our full service company has been providing consistent superior landscape design/build services, to residential, commercial and builder clients throughout New Jersey since 1988.
EXPLORE OUR SERVICES

We Continue to Expand
With Our Commitment
The range of services include Award Winning Landscape Designand Construction, Turf Care and Lawn Maintenance, Snow Service Management.
EXPLORE OUR SERVICES

With the assistance of our dedicated expert staff we have the ability and are committed to deliver the finest service available in the industry.
We continue to expand with our commitment to present and offer the most innovative services in the industry to our valued customers.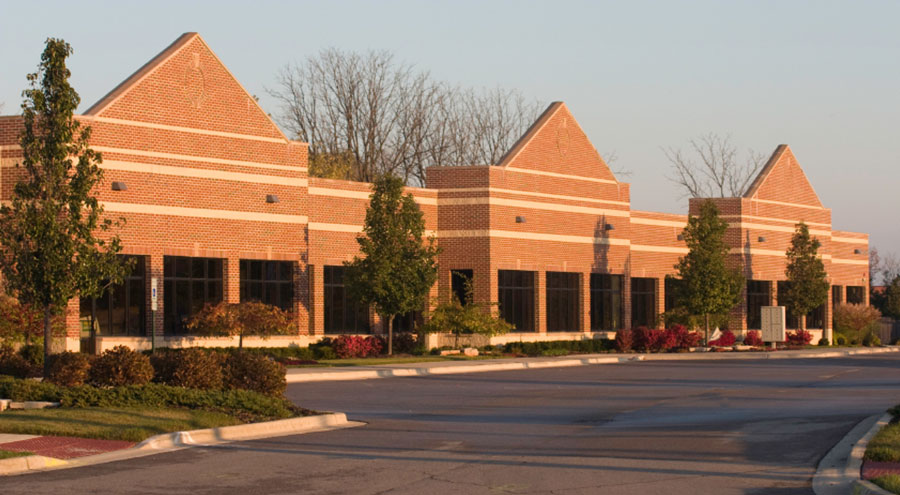 commercial facility services
Year round facility care offering complete maintenance and enhancement services to keep your facility looking attractive, clean and safe. Joseph's specializes in providing services to commercial sites including Office Parks, Industrial facilities, Retail Shopping Centers, Hospitals and more.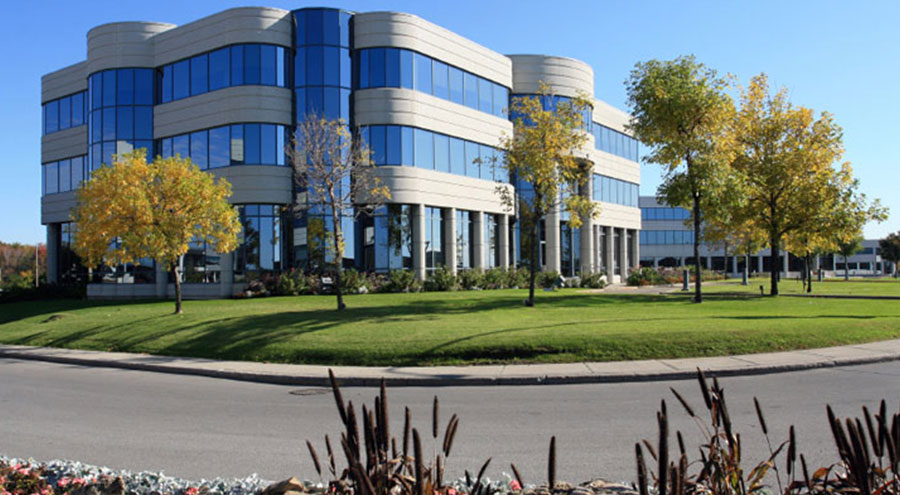 Residential Design & Construction
Visualizing the final result of a landscape project in your own yard can be difficult. However, for Joseph's Landscaping the task of transforming the ordinary into the extraordinary seems to be done with familiar ease. Exceeding clients' expectations from the beginning stages to the completion.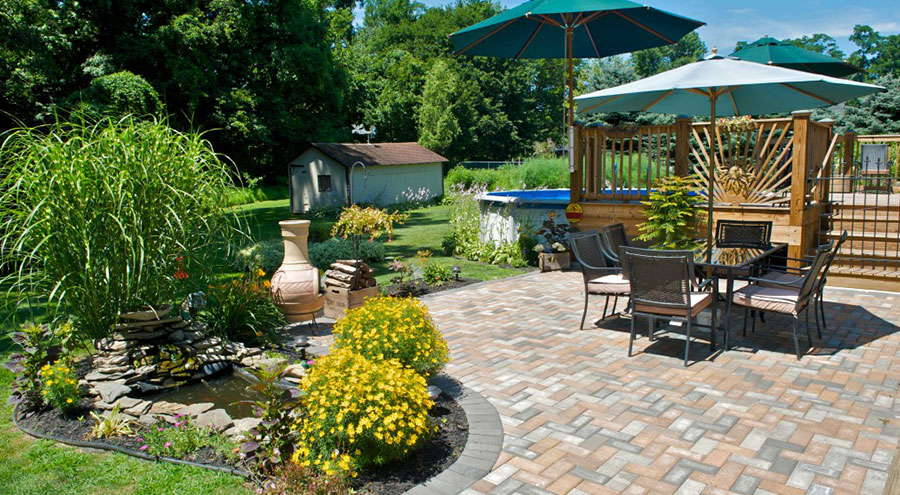 new Home Builder Landscaping
Our award winning design team can provide you with detailed designs to meet your every need. From Commercial installations, Model Parks, Sales trailers, upgraded plant packages, and site enhancements your site will be well received by clients, residents and prospective residents alike.
By offering a full spectrum of year- round services, we are able to provide our clients with every aspect of their job or task.
"If you aren't sure, always go for landscaping. Landscaping is worth much more than I paid. I can't say enough about landscaping. We have no regrets!"
"I just can't get enough of landscaping. I want to get a T-Shirt with landscaping on it so I can show it off to everyone. I will refer everyone I know. Thank You!"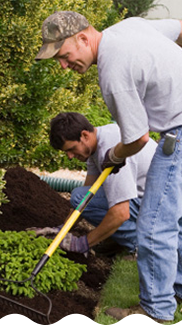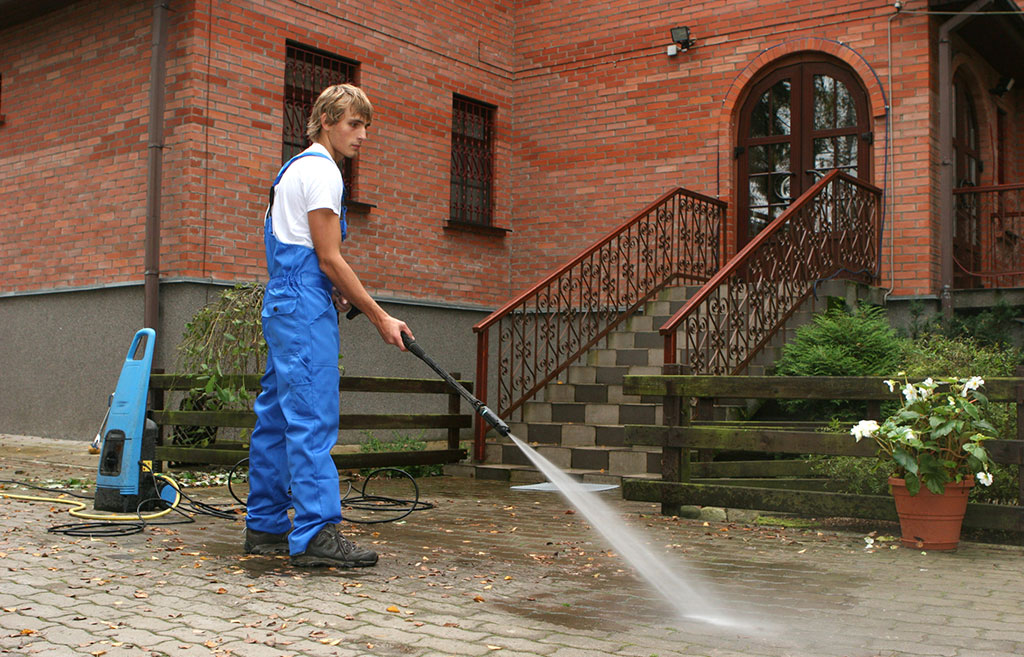 It is that commitment to customer satisfaction and high quality workmanship that ultimately lead to furthered success for the company over the passing years. Our staff is the key element to the invariable success of Joseph's, striving not only to provide a superior finished product.
Our courteous Garden Center associates are dedicated to assisting our customers with plant selection, proper installation and care.